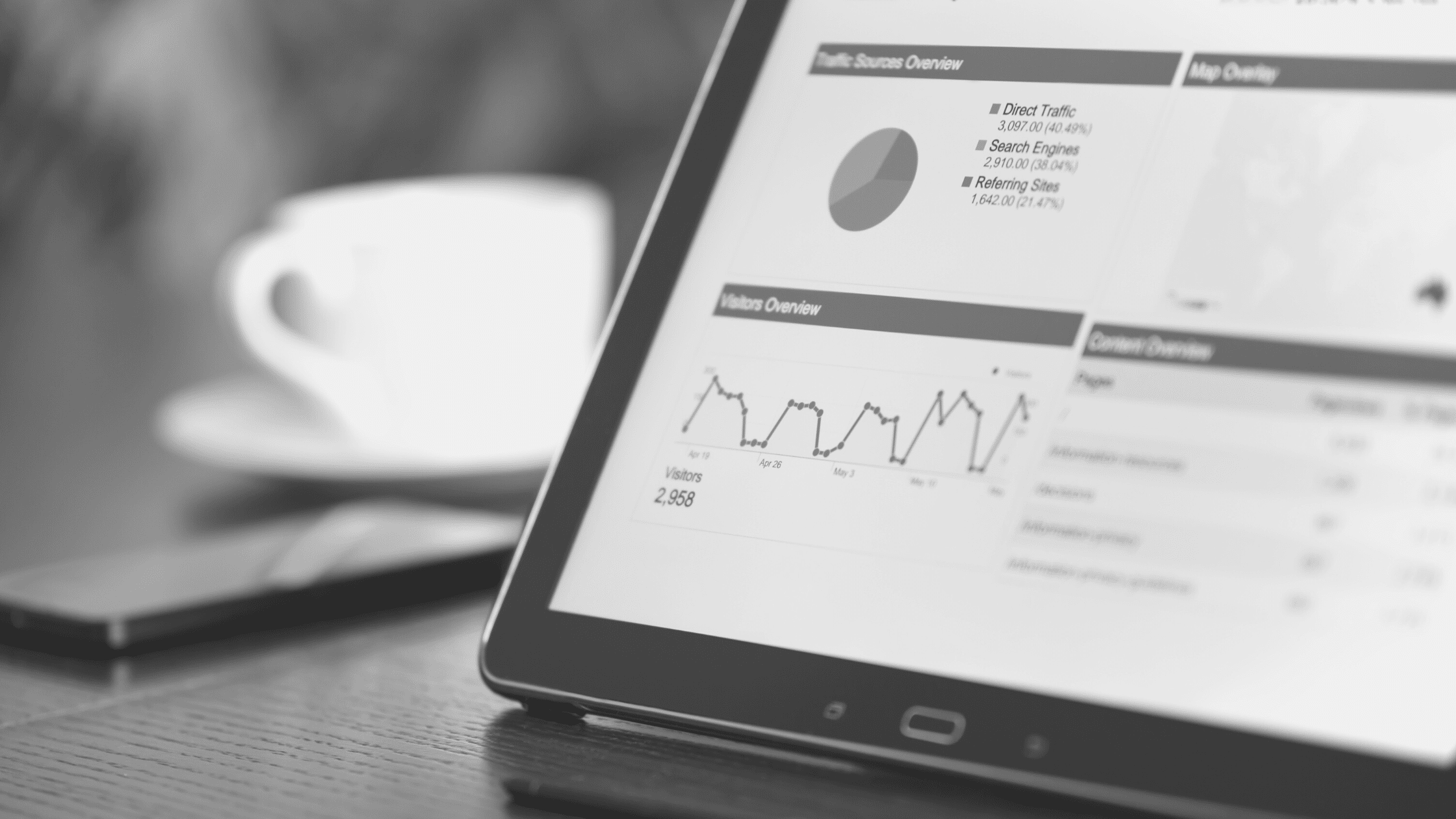 Propel Your Business Above Your Competitors
We are here to optimize your website to achieve higher rankings and increase traffic to your website organically. SEO helps target FREE traffic to your site to put you ahead of your competition. (I.E. Do you click on one of the top 5 links in a search or link #20?) Did you know the average consumer will leave a website if it doesn't load in 5 seconds? We also know that customers will leave a website if functions don't work or is hard to follow.
Ultimately, your website is the heart of your online presence and therefore a vital component of your marketing and customer acquisition strategy. That is why it is crucial to not only make sure your website is functioning, but to ensure that it is quick to load, and the structure and content of your website is aligned properly. Stop spending an endless amount of money on Google Ads, Facebook Ads, etc to get noticed. If your site is optimized the way it should be, your site will organically be on the first page on a google search. At BlendWorks Digital Marketing, we aim to transform your website from a reactive element of your business that is a necessary evil, into a proactive marketing tool that will actively seek out clients and grow your business!