Marketing usually takes a backseat to the day to day tasks that needs to get completed. An optimized website and prime position digital presence is usually on the bottom of a business owner's to-do list. BlendWorks Digital Marketing was developed out of the need for a strong online presence to grow a business. Let us focus on optimizing your online position while you focus on what you do best in your industry.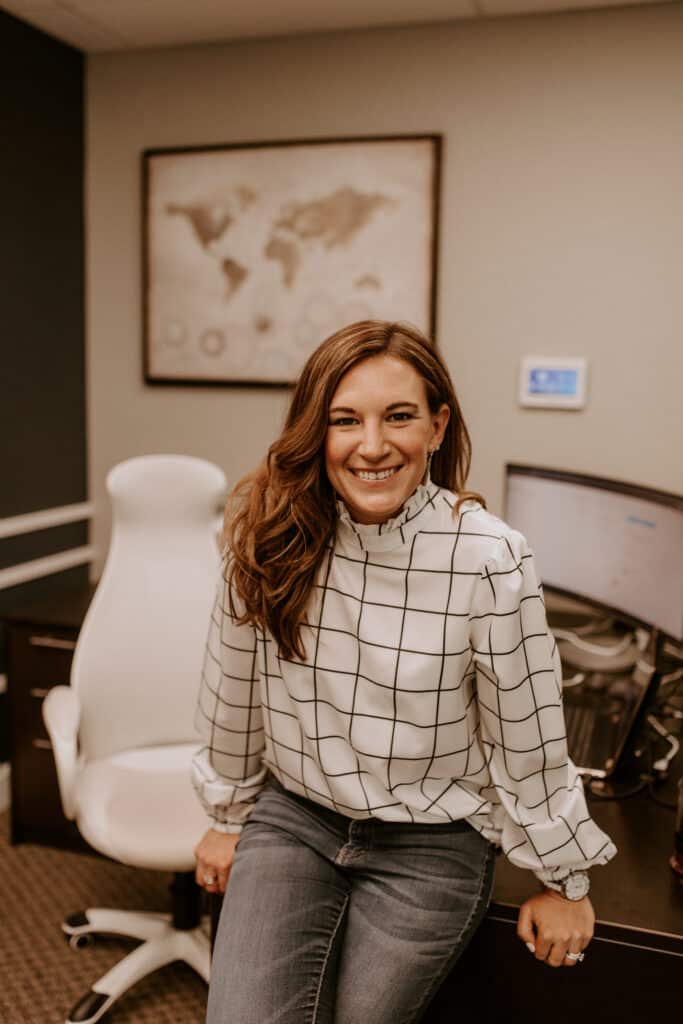 I hope my clients think of me as a trusted and tenacious marketing consultant who focuses on helping them increase revenue through blending their digital marketing efforts to increase exposure to, and interest from, new customers. I believe that my small-town roots instilled a true focus on the relationship with my clients which allows me to connect with them in a way that others don't. At the same time, I want my work ethic and personal drive to be an asset to my clients in that I literally will not rest until their goals are met. On the personal side, I am a mother of three boys who has built my business from the ground up while raising my oldest two and giving birth to the youngest. My husband, Brett Bengtson, is a business owner himself of Bengtson Wealth Management | Ameriprise Financial Services. 
I take on many roles but my favorites are being a wife to Brett, and a "Boymom' to my beautiful boys (Beau, Beckett, & Bishop) who keep me on on toes daily! I also enjoy cheering on the Kansas State Wildcats in football, traveling back to Kansas to visit family and friends, visiting wineries, golfing, and exploring new places.

Named a "Rising Star of Arvada" and highlighted in Voyage Denver Magazine October 2021, for her accomplishments starting her company BlendWorks Digital Marketing.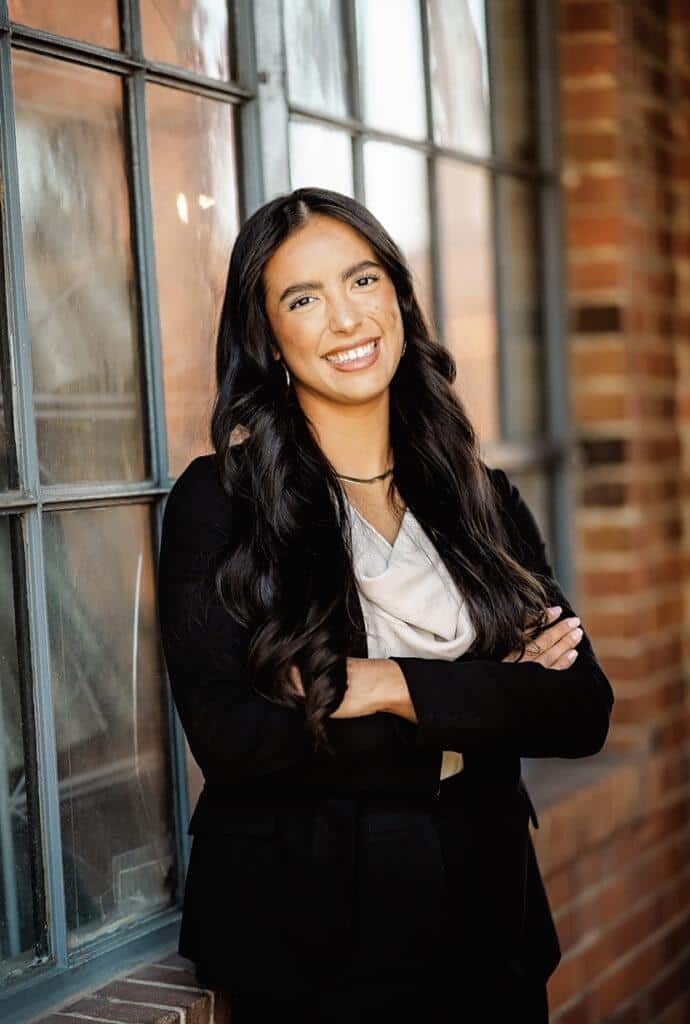 Kiera Wagner
Marketing Coordinator
Kiera is a Colorado native who was born and raised in Arvada. She graduated from the University of Colorado Boulder where she majored in communications and received a minor in media studies. Before joining the BlendWorks Digital Marketing team Kiera worked at golf courses and in customer service roles. Over time she found her passion for working with people and helping different workplaces utilize social media to help connect to people within the community and branch out to other customers.
Outside of work, Kiera loves to golf, try new restaurants, go to workout classes and photography!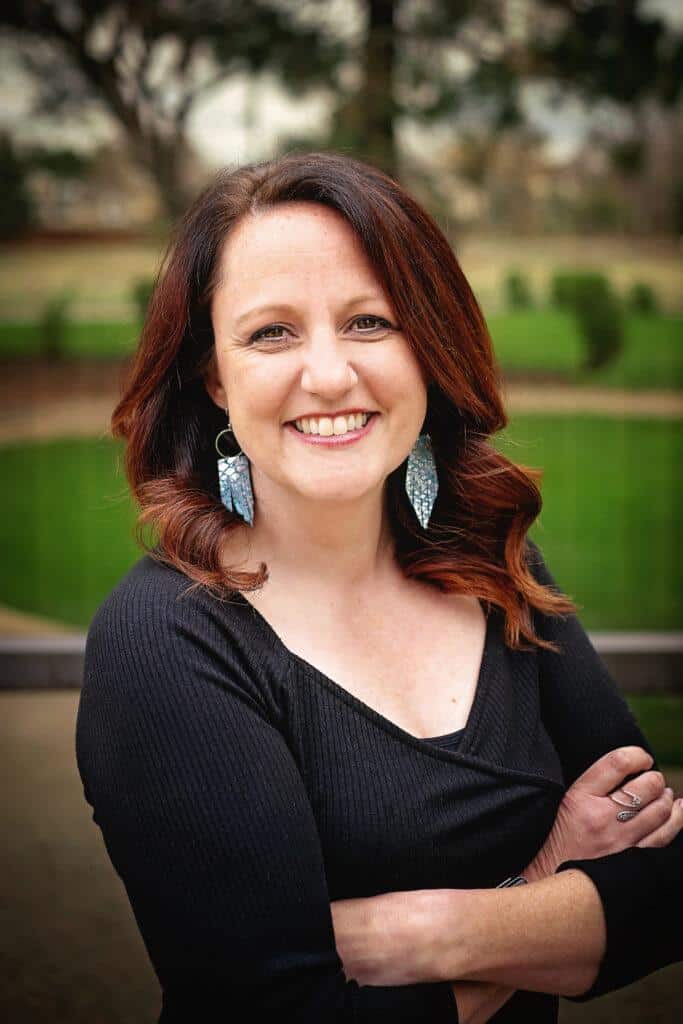 Christine Dragoo
Branding Photographer
Born and raised in Lakewood Colorado, Christine started her passion for photography when she took her first photography class in high school.  While pursuing her accounting career for 18 years she started her photography business on the side and where she was first introduced to Lisa.  Christine takes great pride in capturing images that tell a story and showcase whatever subject she is photographing.  While some of us definitely don't like being in front of the camera, Christine will help you feel at ease during your session. 
Outside of being behind the camera or crunching numbers, Christine loves spending time with family and friends, especially her husband and 2 kids going camping, golfing, or watching football, Go Broncos!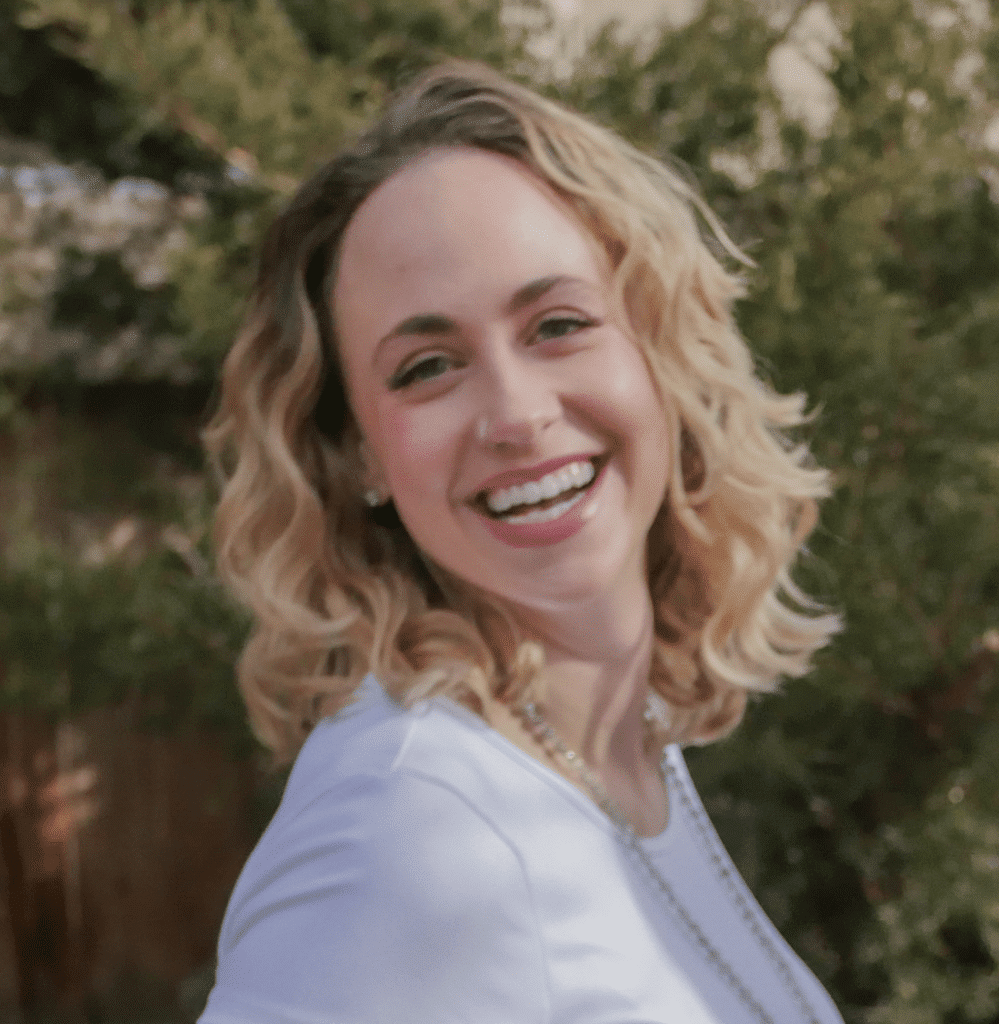 Lisa was introduced to Tara when working with a mutual client. When she saw her talents of approaching and composing social media content, she knew we had to have her on our team. Tara is a creative spirit through and through. Tara found an opportunity to channel her creativity through writing and realized it was the way she wanted to make a living. Tara takes great pride in helping businesses tell their story through writing high-quality content. As an empath by nature, Tara finds it effortless to create content that feels authentic.
When Tara isn't typing away on her keyboard, you can find her playing on stage with her Pink Floyd tribute band, singing, reading a good book, star-gazing, or hiking with her two dogs and husband.