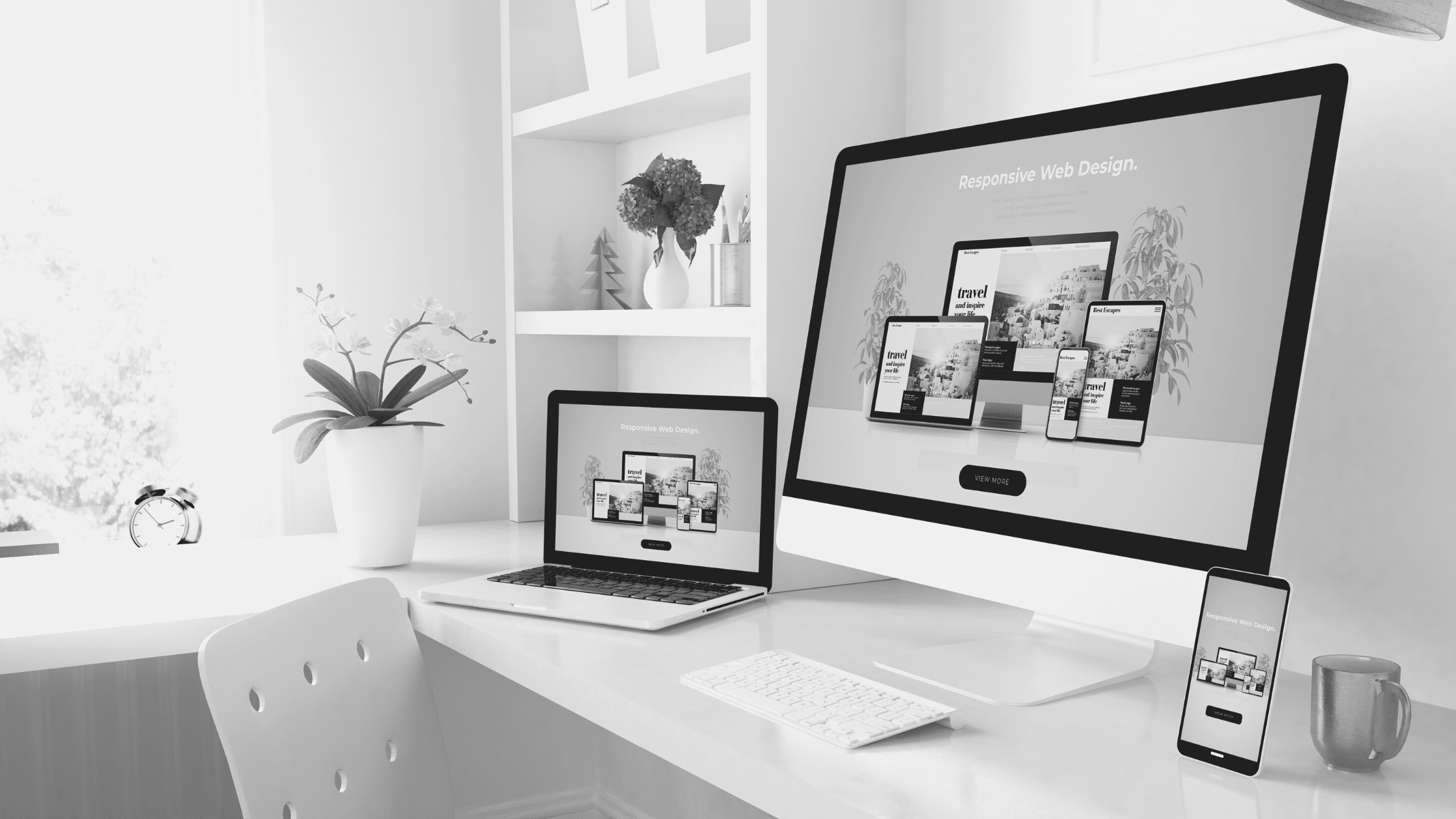 Turn Your Website Into A Proactive Revenue Generator
Starting a business but you don't have the time or knowledge on creating a website? I am here to help build your brand awareness with creating a website that is designed to be easy to use and to convert visitors into customers. Hiring a website design service should be your top priority as a business owner.

Maybe you have a website but it is past due for a makeover? Your website is the face of your online presence, but how often do you visit your own site to make sure it's running efficiently and smoothly for your consumers? Your website should run seamlessly, and your content should be updated routinely to keep up with the ever evolving landscape in your industry. We will review and update an existing site to ensure your website is running efficiently to drive in revenue.
Website Design Services Include:
Curious where your website ranks among its competitors?

Contact Us for a free website Audit