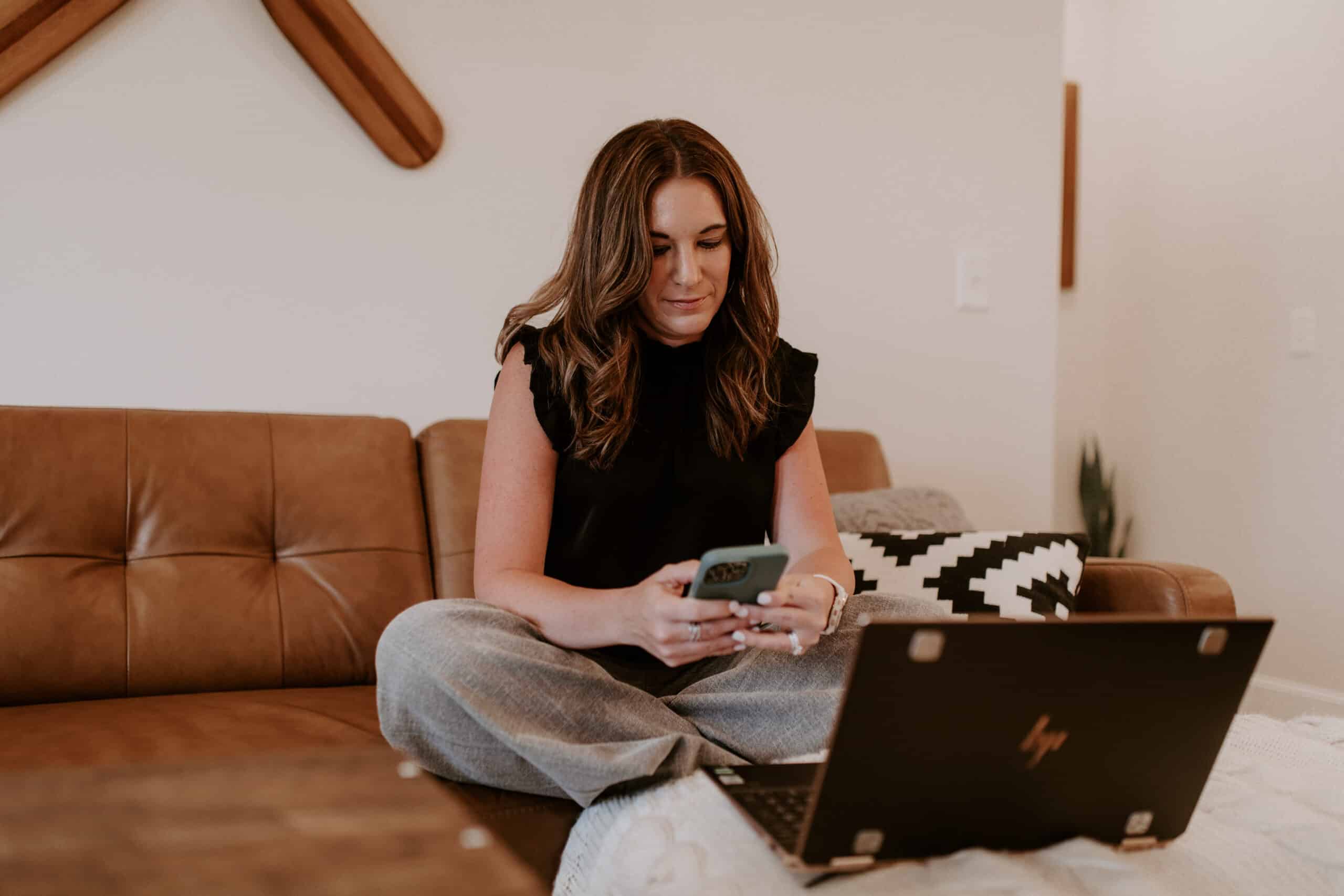 An Interactive Environment to Attract Business & Maintain a Presence with Your Clientele
Does your social media presence accurately reflect your business, or do you struggle to even come up with ideas to post? We understand that business owners have to-do lists that never end, and posting on social media often gets put on the back burner month after month. BlendWorks Digital Marketing can help your social media presence break through the noise and truly show what your business has to offer.
Social media is the modern-day billboard at a FRACTION of the cost. It is an extremely affordable and effective form of mass-marketing that promotes your business without you having to be present. Social media is one of the easiest ways to bring your business into the digital age.
Stay In Front of Customers
Social media marketing will help you create a following and stay in front of potential repeat customers and clients by keeping them up to date on your latest offerings and services. Once you have gained someone's business, don't let them forget about you! 
Social Media = Social Proof
In many cases, the first thing people do when they want to learn about a business is to visit one or more of its social media pages. Businesses without an active social media presence may be risking the opportunity to convert a potential customer.
Social media posts are easy to share. If you had a satisfied customer, they could easily send a friend or family member to your page. Ultimately, this method of marketing allows you to leverage your personal network and gain referrals without having to ask for them!
"Working with Lisa has been a dream come true! You can tell that she really listens to her clients and her attention to detail is unmatched. Almost immediately BlendWorks took our marketing to another level. We would recommend her to any business big or small looking to upgrade their marketing."
"Lisa is so easy to work with. She has great insight and the knowledge necessary to help re-position a business in the marketplace. She's improved our reach and continues to stay on top of the continually changing trends social media presents. I highly recommend Lisa is you're looking for a reliable, professional, expert in the field."
Looking for someone to take over your social media?