We will Get Your Business Above The Competition
If you are not in the top 5 in A google search, you are missing out on increasing your Revenue
Digital Marketing Services
We serve our clients through "blending" different forms of marketing so that their digital presence "works" to acquire new clients that will ultimately help them grow.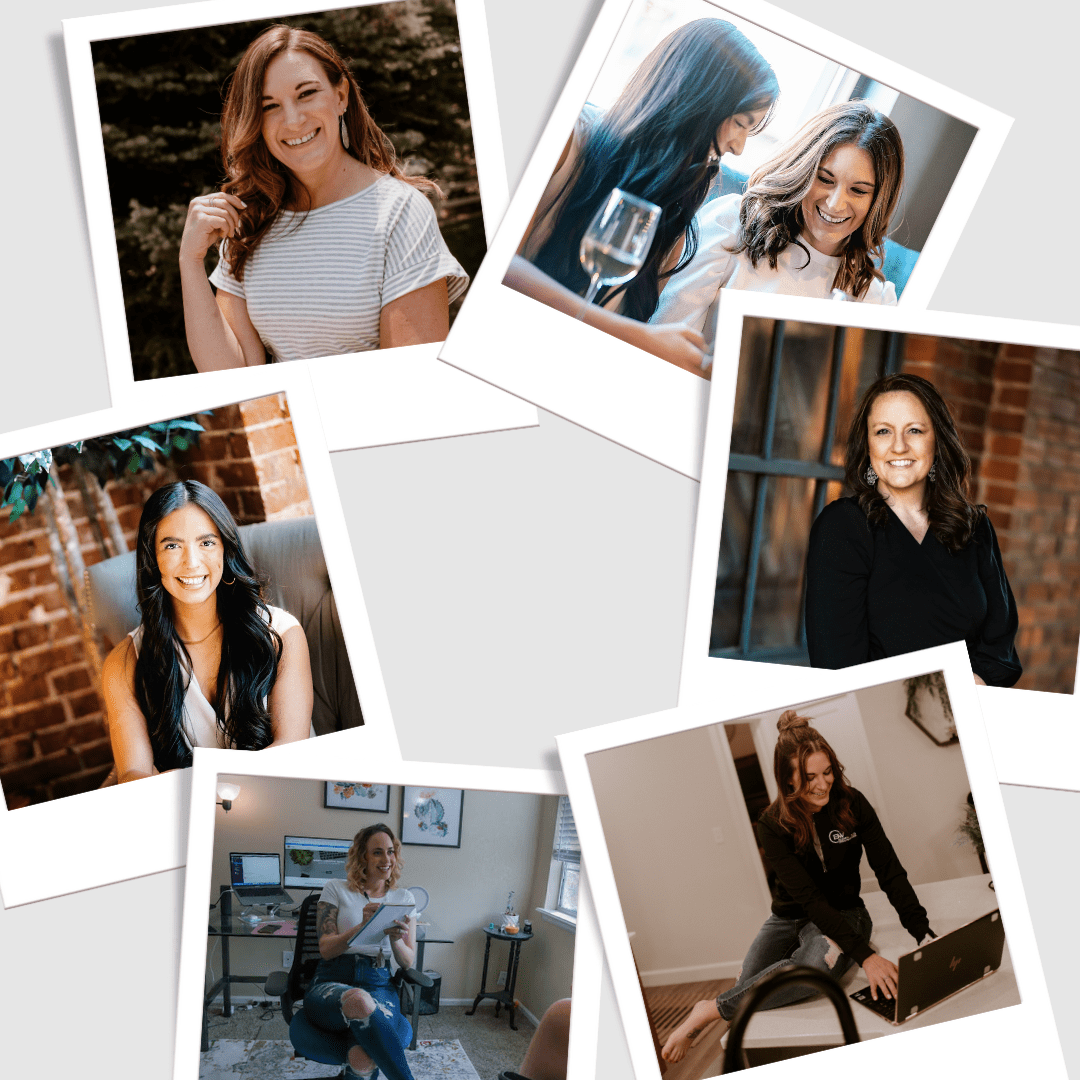 Our experienced team collaborates to deliver you measurable results, improving your online brand reputation.
Do You Want To Boost Your Google Position?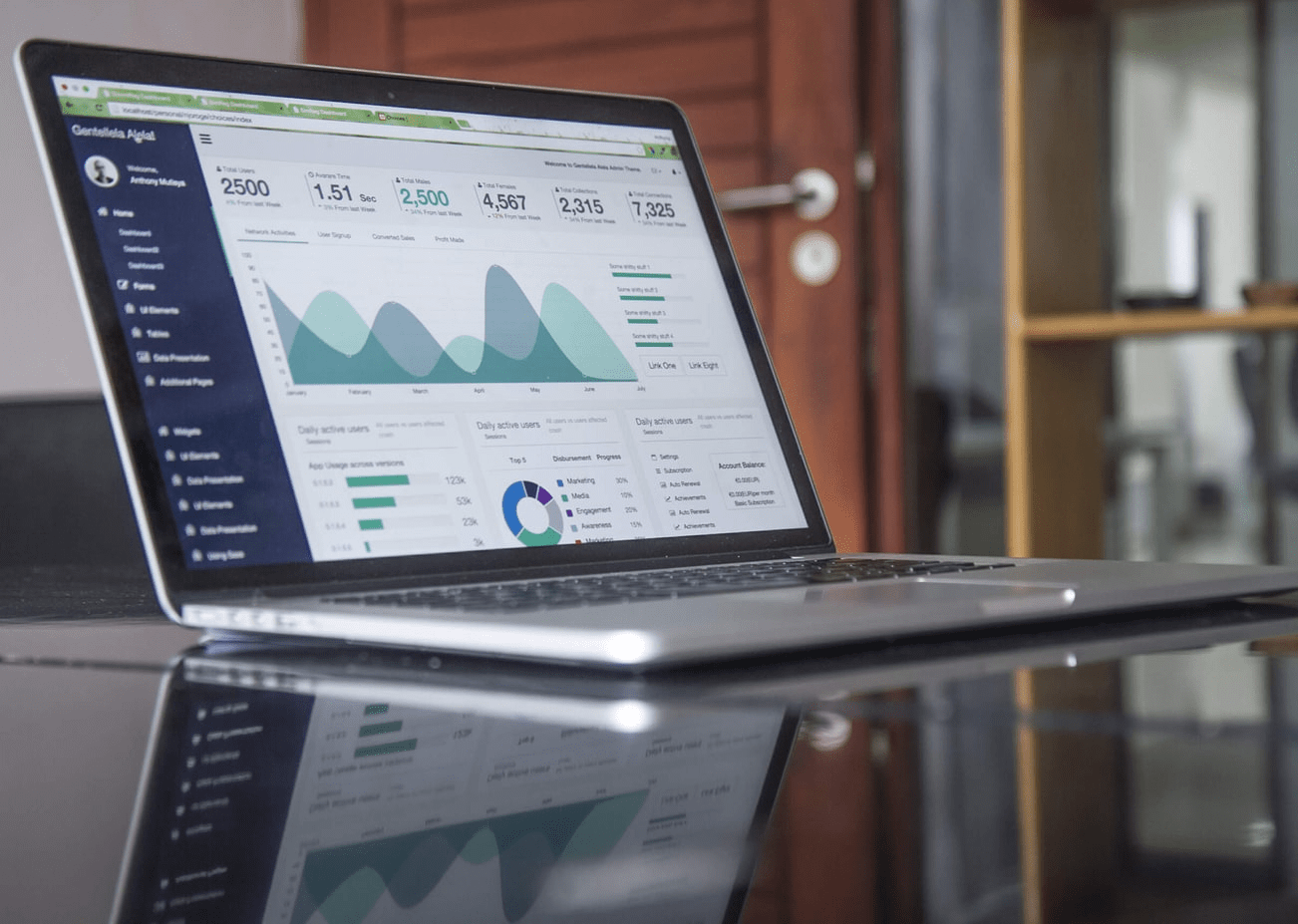 what Our clients have to say
"Our digital marketing reach has exploded since working with Lisa and BlendWorks. She is super knowledgeable and has a great feel for exactly what works for our industry. If you are looking for a professional digital marketing company, look no further. I highly recommend Lisa and her team. Truly the best!!"
"Lisa was fantastic. She took or ideas and needs and turned them into reality. After dealing with a previous web design company that didn't listen to our wants and needs. Blendworks made everything happen quickly with great devotion and talent."
"Working with Lisa is great! I really appreciate her insight and keeping our company on track to reach set goals. She doesn't make us feel like just another client but rather like she's a dedicated member of our team working hard to see our company succeed. I highly recommend her services!"
"Lisa was awesome to work with while creating a professional website that the entire Vulcan team is proud of!"
"Lisa is so easy to work with. She has great insight and the knowledge necessary to help re-position a business in the marketplace. She's improved our reach and continues to stay on top of the continually changing trends social media presents. I highly recommend Lisa is you're looking for a reliable, professional, expert in the field."
"Lisa is AWESOME!!!!!!!! She makes everything easy, and she is very good at what she does. I would highly recommend her!"
"Lisa did an amazing job of building and launching my website. She had fantastic ideas and was super responsive and professional with my requests. I felt like we were a great team building the best website for my business."
"Working with Lisa has been a dream come true! You can tell that she really listens to her clients and her attention to detail is unmatched. Almost immediately BlendWorks took our marketing to another level. We would recommend her to any business big or small looking to upgrade their marketing."
"Lisa is quick, responsive, and take initiative when she sees things that need correcting. I've appreciated how easy it is to work with her for my work's website!"